A month or so ago I tested another pattern by Terra for New Horizon's patterns. (Formerly called Terra's Treasures, this is also the designer of the awesome color-blocked Elevation Hoodie I wrote about back in February!) The pattern was for a Dolman top with loads and loads of options! I made a long sleeve version that included a gathered back and POCKETS! I have a mild obsession with pockets. When picking out store bought clothing, I always check to see if tops have pockets or if its a top I would pair with pants that have pockets instead. Either way, I ALWAYS gotta have pockets in some way, shape or form!! Its definitely a deciding factor in whether or not I purchase store bought clothing. The good thing with sewing my own garments is that even if a pattern doesn't include pockets, they are fairly simple to add! Well just my luck, I simply suggested to Terra prior to testing that she include pockets in the pattern, and lo and behold she did! Hallelujah! There are a lot of Dolman patterns from various designers out there, and I've tried a handful of them, but I just have to say I LOVE the way Terra's patterns are drafted and all the options this one in particular includes! I was excited when she came out with the girl's version as well! I knew this would be a style I would make a lot for my daughter with the various sleeve lengths and hemlines! I opted to also make a tunic length for my daughter, but with a straight back instead of gathered like mine. I love that we can have similar shirts, but with slight differences to keep it interesting! And the icing on the cake of these patterns: The girl's version includes and 18" doll size pattern as well! So, OF COURSE I had to make Sienna a matching outfit as well! :) Now, just LOOK at all of the variations these patterns have!
And, take a peek at some shots of our versions! Yes, my husband thought I had gone crazy when I sent him the picture of us matching, but you can tell by my daughter's smile that she's in heaven!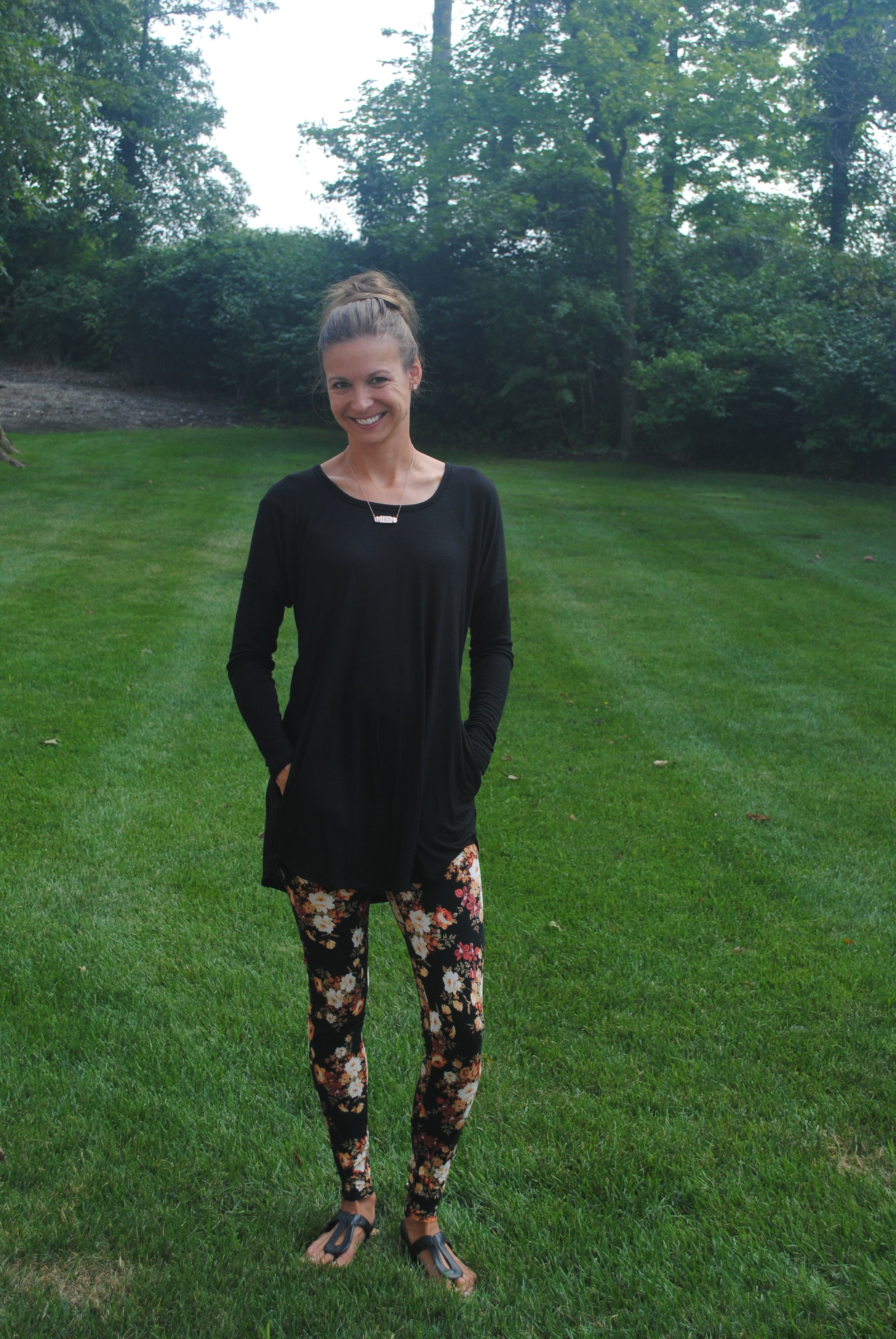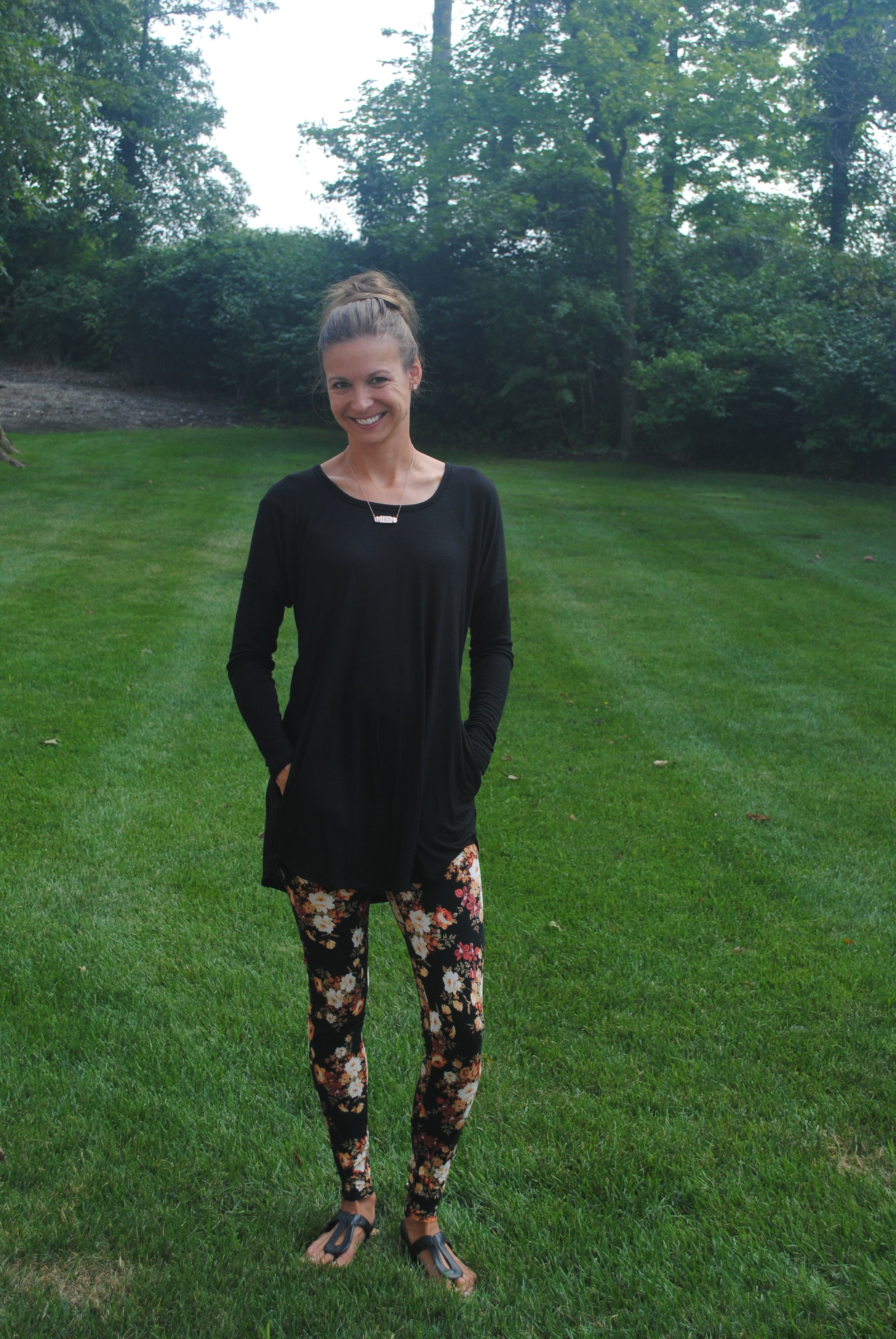 You can find these patterns for sale on the New Horizon's Website. They can be purchased individually, or as a bundle as you so choose! There's the Women's version, the Girl's and Doll version, and the Bundle!
All fabric is from So Sew English. The leggings are made from a luscious Double Brushed Poly, and use the (free) Peg Leg and Bonny leggings patterns from Patterns for Pirates and Made for Mermaids! Codes for these legging patterns are available in each designer's respective facebook group! The dolman tops are made from a couple different rayon spandex cuts I've received in various bundles from So Sew English!
Please note that this post contains links. Some of these are "affiliate links" which means I get paid a tiny portion of whatever is purchased. Affiliate payments go directly to my fabric fund to continue the cycle of testing more patterns so I can share the love with you!